Discover the Ultimate Collection
Dive into a world of fantasy, adventure, and mystery with our extensive library of over 5000 books. Explore new realms and tales from the best authors in role-playing and fantasy literature. Visit us and embark on your next epic journey today!
All Products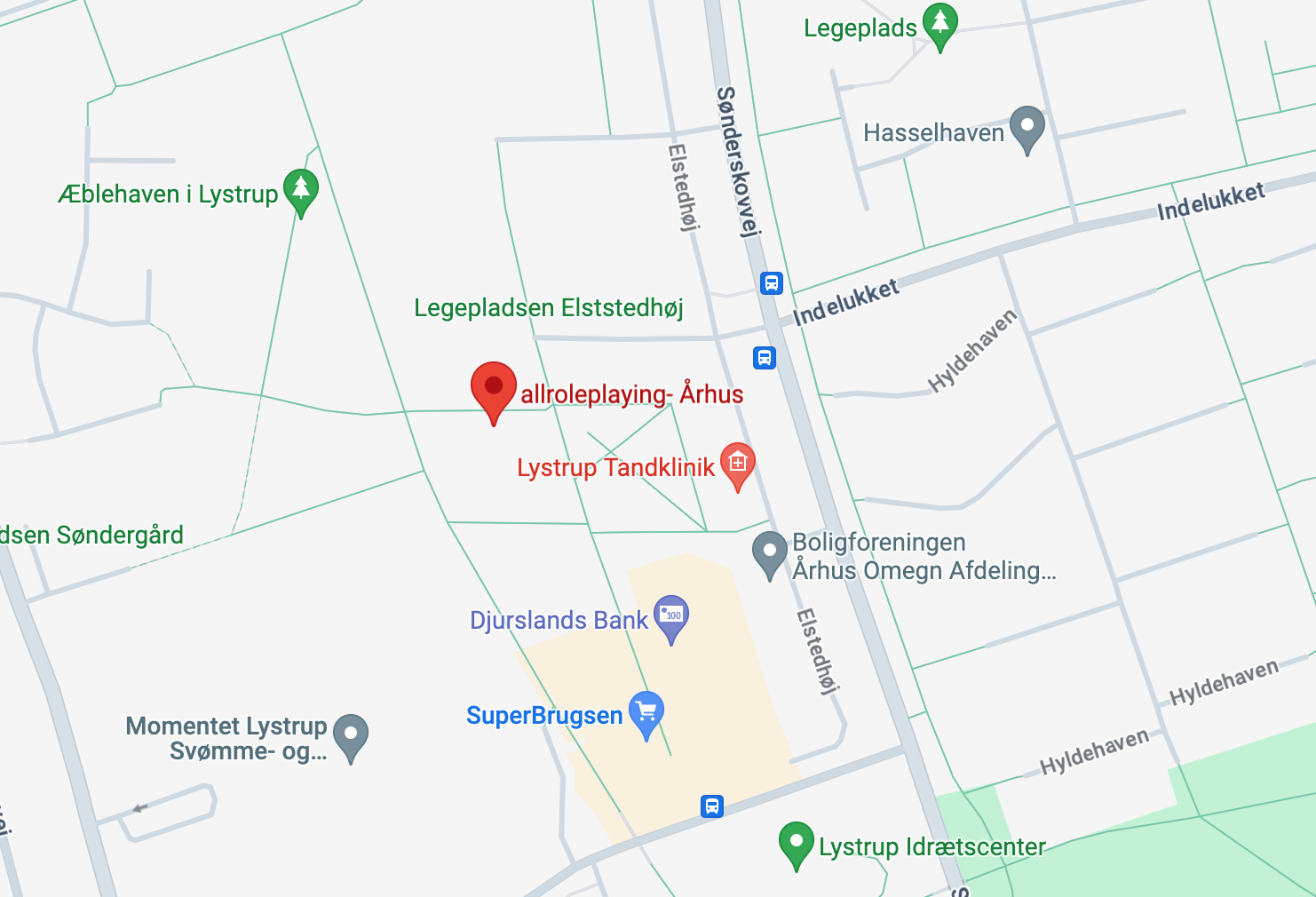 You are welcome
Visit Us for a Personalized Experience
We invite you to schedule an appointment to view our vast collection of role-playing and fantasy books. Come and see what treasures you can add to your collection, and let us provide expert valuations of your own items. Contact us to arrange your visit and find your next great read.
All Products